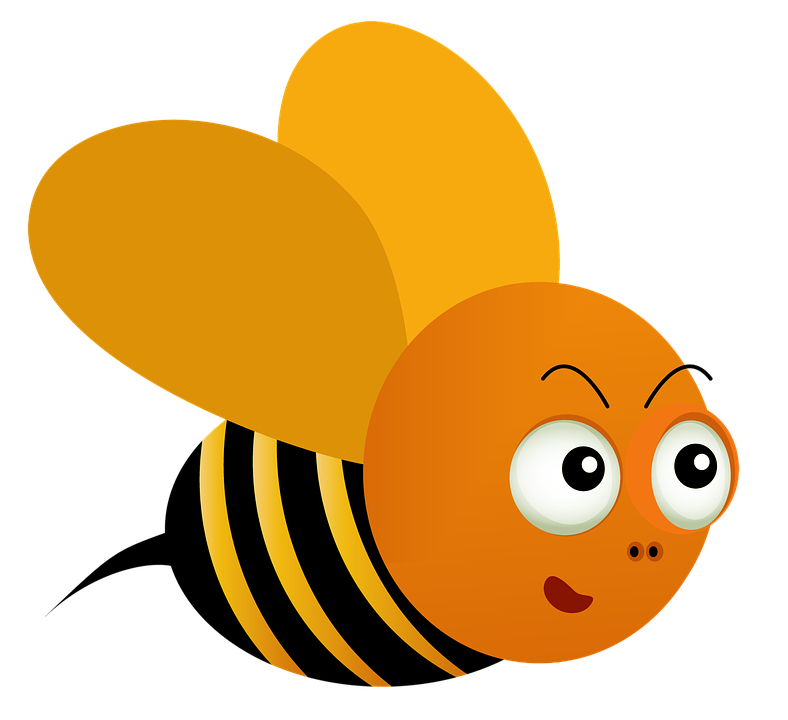 archOpus
an online finishing school for architecture
Learn more
why?
Just getting a graduation from a college of architecture is insufficient in these complex times. There are many topics that are not covered in regular courses. Also, colleges often do not provide updated knowledge and/or the finer nuances of the subjects they teach in architecture.

ArchOpus can mentor students and fresh architects on many topics in architecture. It even provides the depth and width that is needed to understand the subject well.
Who can apply?
Any student desirous of learning architecture can apply here. Even those who are currently applying to an architecture course can be our student.

Our system is quite useful for practising architects too: They can enroll here to keep in touch with the latest that is happening in architecture. They can also send their fresh employees for a refresher course with us.

Even teachers are welcome here -- many of them can benefit from the additional material that we have to help in their teaching.

Apart from students, we welcome architects and teachers who want to mentor our students -- So the "Opus" being built here is a cooperative work.

Enter Now
How do we mentor?
There are many ways by which an enrolled student can benefit from us. This is not a rigid "syllabus" driven experience. One main source of knowledge would be by students directly chatting with the mentors here and through videos. We would also be conducting webinars with the students every once a while.

Wiki and documents
Mentors would be writing regularly into our wiki here. The access to some of the wiki pages would be provided to students enrolled here. A private section would contain documents that can be read here.
Chat
We have a sophisticated chat system that allows students to chat freely with the mentors. This chat system works on the excellent Matrix network. You can use the Riot client for this -- which is available even on mobiles.
Videos and webinars
We have plenty of videos here. Some are free. Some would be accessible only to the students enrolled here. Online webinars would also be conducted.
Assesment
Students can put up their ongoing work at college; and the mentors will asses them and provide expert comments
Mentors
Here are the current mentors who will guide students. We welcome experienced architects who are also good at communication to join us -- and earn money too! All the mentors would be shown on this page itself.

We have openings for 15 more mentors.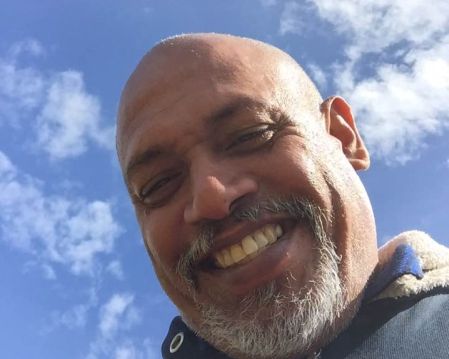 Sabu Francis
Sabu Francis (born 1961) is an honors graduate from IIT Kharagpur (1984) He has extensive experience in teaching architecture as well as practicing architecture. He is quite well known for his software work in architecture. He was involved in two research projects on climate and buildings with IIT Bombay. He has seven International papers to his credit.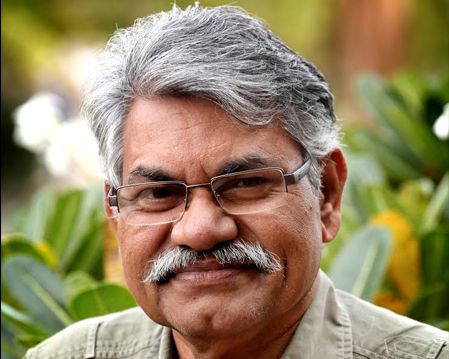 Dr Shashi Bhooshan
Shashi Bhooshan (born 1946) graduated as an architect from College of Engineering, Trivandrum. He did his masters in Urban and Regional Planning from University of Madras and Phd from Mysore. He is a reputed architect from Mysore with several award winning projects. He is also very reputed as an educator, having mentored architecture students for years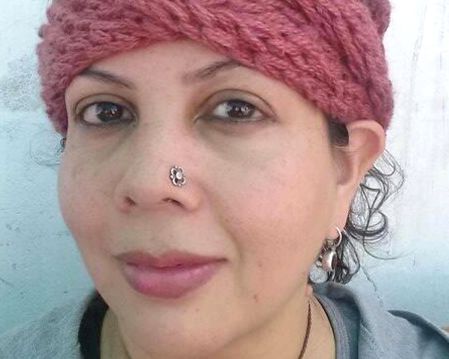 Darpana Athale
An architect, writer, educator, practicing for the past 25 years. She leads Sarvasva Designs and In.Kaa, weaving stories through Design, Photography, Urban Sketching & Poetry. A promoter of design thinking, co founder of Association of Designers of India (ADI)& Pune Design Festival, etc. She initiated and taught the first course of Architecture Journalism in the country since 2001., conducted many workshops for training students and teachers of Architecture and Design.